Easter Season - Live worship at 10.30am on Sundays - Booking essential
Alleluia! Christ is Risen!
EXCITING NEWS
Bishop John is delighted to announce that
Revd Simon Bray
has been appointed as the new priest-in-charge of the parishes of St Chad's, St Clement's and St Andrew's Bishopthorpe.
Simon will join us from his current position as the Archbishop's Domestic Chaplain.
This marks the next stage in the emerging partnership between the three churches.
Bishop John writes that Simon
'brings pastoral, preaching, administrative, leadership and musical gifts to the role. Above all he is passionate about local mission which is committed to realising our diocesan vision of living Christ's story by becoming more like Christ, reaching those we currently don't, growing churches of missionary disciples and transforming our finances and structures.'
Simon has said
'These are parishes I know and love, and I am looking forward to getting to know the three churches too, and to seeing how God will lead us in sharing his love and living Christ's story in our communities. Please pray for Nicola, the boys and I as we prepare to make the transition from my current role to this new adventure; I will be praying for all of us, that as we begin this new partnership God will give us faith, vision, and love for each other.'
Our current priest, John Day, will continue to work in the parishes, alongside Simon, in his current part-time capacity. He remains a member of the Archbishop's staff team.
We await news and dates for a Licensing service and Simon starting as the new full-time priest amongst us.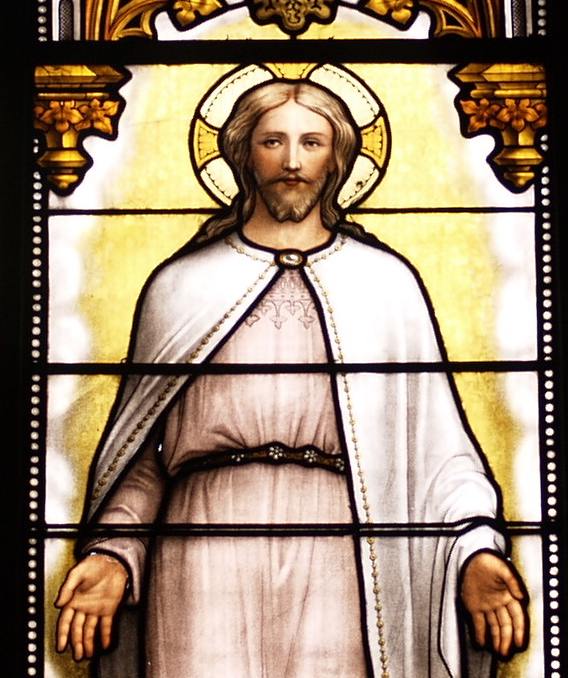 Welcome to our website. St Clement's is an Anglican Church in the Archdiocese of York. We are a friendly parish, and you can find us on Scarcroft Road in York, just outside the city walls - click here for a location map, which will open in a new window. The nearest post code is YO23 1NE.
Following the recent advice from the government, there has been a change to the activities allowed in church. Limited Worship services will be held, details here, but still no social events. If you are feeling lonely or require assistance in isolation please telephone John Day 07921406178 or Mary Andrews 01904 624132.
We will keep you up to date with further information as soon as we have it.
The church is open for private prayer on Wednesdays 11am to 1pm.
Usually there is always something going on at St Clement's. We try to make all our worship accessible, understandable, and relevant to life in the 21st Century.
We are committed to being at the heart of our local community and throughout the week various groups meet at the church, click on Activities in the menu above to find out more.
We look forward to welcoming you at St Clement's.