Following the recent advice from the government, there has been a change to the activities allowed in church. Limited Worship services will be held, details here, but still no social events. If you are feeling lonely or require assistance in isolation please telephone John Day 07921406178, Toby Gibbons 07507524699 or Mary Andrews 01904 624132.
We will keep you up to date with further information as soon as we have it.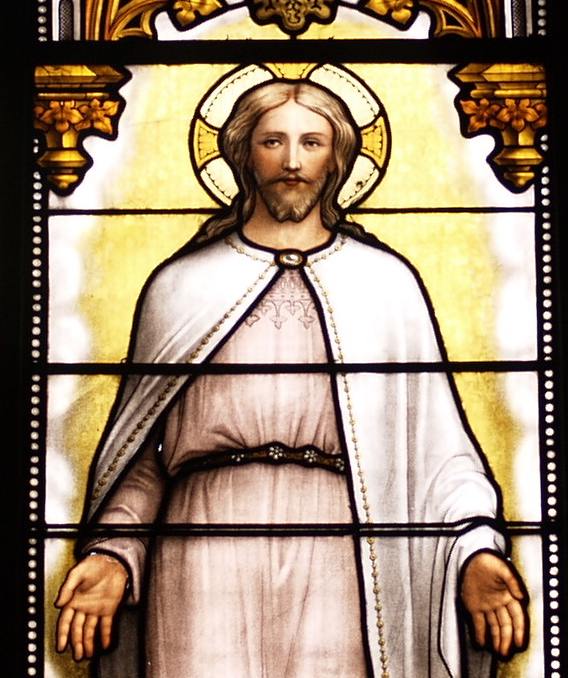 Welcome to our website. St Clement's is an Anglican Church in the Archdiocese of York. We are a friendly parish, and you can find us on Scarcroft Road in York, just outside the city walls - click here for a location map, which will open in a new window. The nearest post code is YO23 1NE.
Currently we are in transition from being in a partnership with our sister church at St Mary's, Bishophill to a new partnership with St Chad's York. St Clement's and St Chad's aim to develop worship, mission and ministry across South Bank.
Both churches are open for private prayer on Wednesdays 11am to 1pm at St Clement's and 3.30pm to 5.30pm at St Chad's.
Usually there is always something going on at St Clement's. We try to make all our worship accessible, understandable, and relevant to life in the 21st Century.
We are committed to being at the heart of our local community and throughout the week various groups meet at the church, click on Activities in the menu above to find out more.
We look forward to welcoming you at St Clement's.